We are excited to introduce our new Canterbury Project which has been made possible with help from St Andrew's United Reformed Church –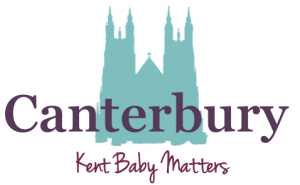 New weekly Breastfeeding Group in Canterbury at the Oasis Cafe in St Andrew's United Reformed Church on Watling Street CT1 2UA every Thursday 11:30am-1:00pm
Everybody is welcome to come along to this new weekly group in Canterbury. Family, friends and children are all encouraged to come (we will provide toys). This is a new community group starting with the help of St Andrew's United Reformed Church in Canterbury and PSBreastfeeding CIC.
Whether you are expecting your first or fifth baby, or your little one has already arrived, we would love to see you. All information and support will always be provided at this group free of charge. Refreshments will be available to purchase from the Oasis Cafe.
Breastfeeding Information and Help – A Breastfeeding Counsellor and Volunteer Breastfeeding Peer Supporters will be available to answer any questions you might have about breastfeeding, offer help with feeding and offer advice for more complex breastfeeding situations. You do not need to have questions or be having problems, do please feel free to come along and just enjoy the company of others or have the chance to drink a cup of tea while it's still hot.
Breastpump Hire – Pumps will be available for hire for any reason. As we start this project we will only have small numbers which will be prioritised for those who need them the most.
Refreshments – Tea, coffee and cake will usually be available for purchase from the Oasis Cafe.
Phone/Text – 07951 600777
Email – karen@psbreastfeeding.co.uk
Facebook – Karen McCully or Kent Baby Matters