Kent Baby Matters and the services associated with it are offered by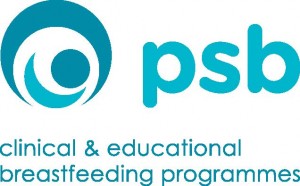 PSBreastfeeding CIC
supporting a contract from Kent County Council Public Health.
PSBreastfeeding is a Community Interest Company (CIC) working with Kent County Council to support breastfeeding.
Kent Baby Matters website, facebook and helpline provide information for all families in Kent and adjoining counties who would like information on free specialist help, and mum to mum peer support for breastfeeding.
Many of the services are provided by PSBreastfeeding CIC, but we also include those provided by the recognised voluntary sector organisations eg La Leche League, Association of Breastfeeding Mothers and NCT.
Whilst PSBreastfeeding work closely with the health visitor service, health visitor clinics are not included on this site so you are advised to contact your health visitor for these.