Services in Ashford are not currently running.  You can of course still contact us with any questions, and of course your Health Visitor should be able to support you and refer you into their infant feeding service.
We have been given funding by Ashford Local Children's Partnership Group for the last few years to provide a fabulous service in the area for local families wanting to learn more about breastfeeding.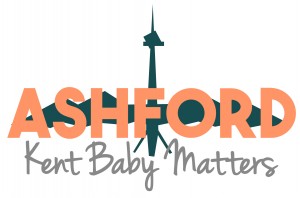 Antenatal Classes
Is this your first pregnancy? or perhaps you've struggled with breastfeeding in the past?  Whatever your journey, we run antenatal education classes in Ashford every month to help you prepare for breastfeeding and the arrival for your new baby.  The sessions are free to attend and are run by a Lactation Consultant.
Session 1 – Beginning Breastfeeding
Learn more about the benefits of skin to skin, what to expect with feeding in the first few hours, and how to know baby is getting enough.
Session 2 – Life with a New Baby
Learn more about infant feeding cues, early development, the benefits of using a sling or carrier, bathing, changing nappies and cord care.
The classes run in the community room at Tesco in Ashford every 1st and 3rd Tuesday evening from 6:30pm.
Please contact Lyn to book your places at lyn@psbreastfeeding.co.uk or 07849 664727
Breastfeeding Group
We also run a weekly Breastfeeding Group with a Lactation Consultant and Volunteer Breastfeeding Peer Supporters in Ashford at Sure Steps Children's Centre, Belmont Road, Kennington TN24 9LS on Tuesdays 1:00-3:00pm
Contact Lyn to find out more at lyn@psbreastfeeding.co.uk or 07849 664727
Phone/Text – 07951 600777
Email – karen@psbreastfeeding.co.uk
Facebook – Karen McCully or Kent Baby Matters